You heard it right, we really do buy any motorhome! Whatever type of vehicle you, we will give you a fair price that reflects the true market value regardless of age, make, model or condition. We are based in Shropshire so we are just a short drive away from Manchester but we our service extends to the whole of the UK. We make the process as simple as possible to sell your motorhome and also give you the confidence you need when it comes to selling a vehicle. And, with over 20 years experience at our disposal, you can be assured we know the motorhome trade inside out.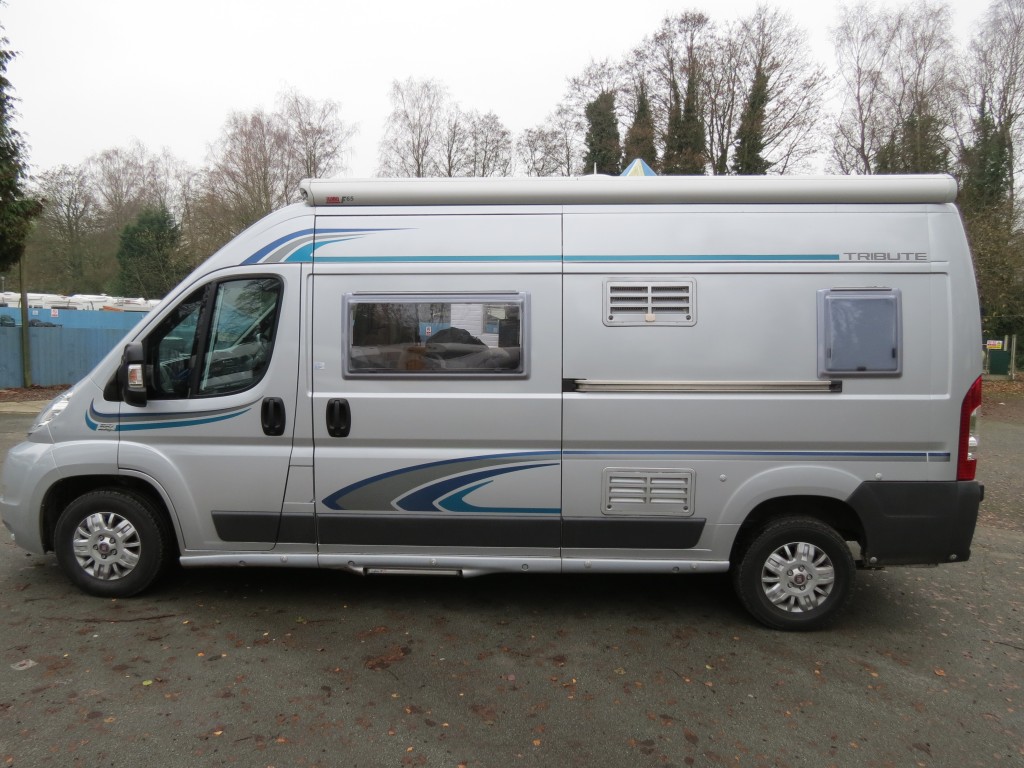 We Can Buy Any Motorhome Today!
All you need to do is fill out the "We Buy Any Motorhome" form and we will get back to you as soon as possible. From here, if you choose to accept the motorhome valuation we offer you, we will come and collect your vehicle at a time and place that suits you within 24 hours. You then choose whether to have the cash in your hand or via a bank transfer and that's it! It really is that simple and takes all the stress out of selling your motorhome privately. You can say goodbye to expensive private adverts as well as every Haggling Harry turning up unannounced on your doorstep.
We Buy Any Motorhome – The Price We Say Is The Price We Pay!
We Buy Campers will never surprise you with sneaky hidden charges or costs and we will always pay you the full amount quoted. Plus, you are under absolutely no obligation to sell and we never put pressure on people to do so. We are a well established motorhome trader, not some dodgy backstreet merchant looking to make a quick quid at our customer's expense. We have built our reputation on fair prices and excellent customer service, which is why so many people choose us time and time again. So remember, we buy any motorhome and if you would like to know more please feel free to make an enquiry today.