Are You Selling A Motorhome ?
I want to Sell My Motorhome ? Then you have come to the right place to sell motorhome. It couldn't be any easier than Selling Your Motorhome at We Buy Campers.
Fill out our simple form on the right to Sell Your Motorhome and receive a free Motorhome Valuation.
You can give us a call for a free Motorhome Valuation, and we will even collect your Motorhome  for you… call us on  01939 236400  7 Days a Week any Time
Do you owe more on finance than what Motorhome Dealers are offering to pay for your motorhome?

Not had your motorhome long, but need to sell your motorhome to recoup your money back?

Don't want the hassle of selling a motorhome – but want a forecourt price?
Where to Sell My Motorhome ?
We can sell your motorhome for you on our own secure site, for a price YOU WANT!
Full listing on Auto Trader Motorhome website
Full listing on our website  www.caravansandcampersltd.co.uk/motorhomes/
An active audience from our selling motorhome base on a Holiday Park
Full 12 month warranty when we sell your motorhome
Full Motorhome habitation check
12 month MOT at our garage
Fully insured while we sell your motorhome  with us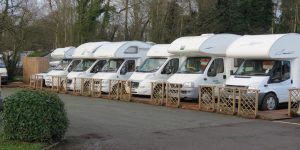 How Will You Sell My Motorhome?
We buy campers will give you all our experience and advice on the best and right price for selling my motorhome quick, easy and hassle free. Get in touch by filling in the form below.  We're experts at selling motorhomes and campervans and are perfectly placed to sell any motorhome.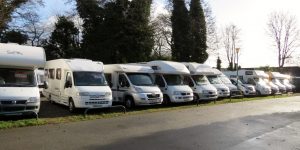 Selling Your Motorhome Couldn't be Easier!

Sell Your Motorhome Today!
Simply fill out this form and we will get back to you as soon as possible with a Motorhome price guide!
Sell My Motorhome Locations: