At We Buy Campers, we offer the fastest and easiest way to sell your vehicle for a great price. We buy any motorhome here regardless of age, make, model or condition and offer you a price that reflects the true market value of your vehicle. Our service extends nationwide including London and the whole process takes less than 24 hours! We have over 30 years of experience in the motorhome trade and have established ourselves as the number one alternative to selling a vehicle privately. We are based in Shropshire where you'll also find a selection of vehicles we have for sale and we do take part exchange offers.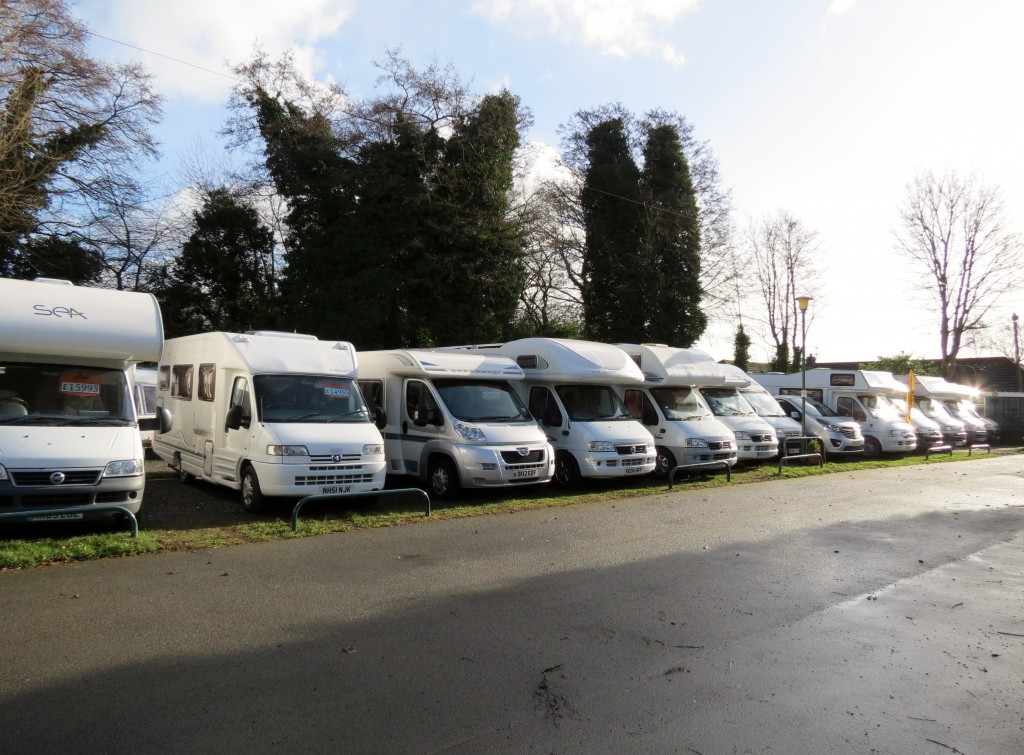 We Can Buy Your Motorhome Today!
The whole process of selling your vehicle could not be easier and all you have to do is fill out the motorhome valuation form and we will get back to you with a quote straight away. From here, we'll come and pick your vehicle up at a time and place convenient for you. You then decide whether you would like to be paid in cash or have the money put directly into your account. And that's it! We also take care of all the necessary paperwork and you don't have to put up with any haggling either as the price we say is the price we pay.
Get Your Motorhome Valuation Now!
You will not find a better service anywhere else in the UK to sell your motorhome quicker or for a fairer price. Why go to the bother of taking out expensive private adverts and spending time dealing with time wasting hagglers when we make the process so much easier! And, we are a well established dealer with a great track record. We Buy Campers have built our reputation on years of consistently excellent customer service. If you want us to buy your motorhome today, please feel free to get in touch with us at any time.