Are you looking to sell your motorhome as soon as possible for a great price? If so, look no further than We Buy Campers as we buy any motorhome in the UK! Whatever the make, model or condition of your motorhome is, we will take it off your hands for a price that reflects the true market value of your vehicle. We have well over 30 years of experience at our disposal and have been buying motorhomes from customers all over the UK. The whole process often takes less than 24 hours from the minute you contact us to collecting your vehicle.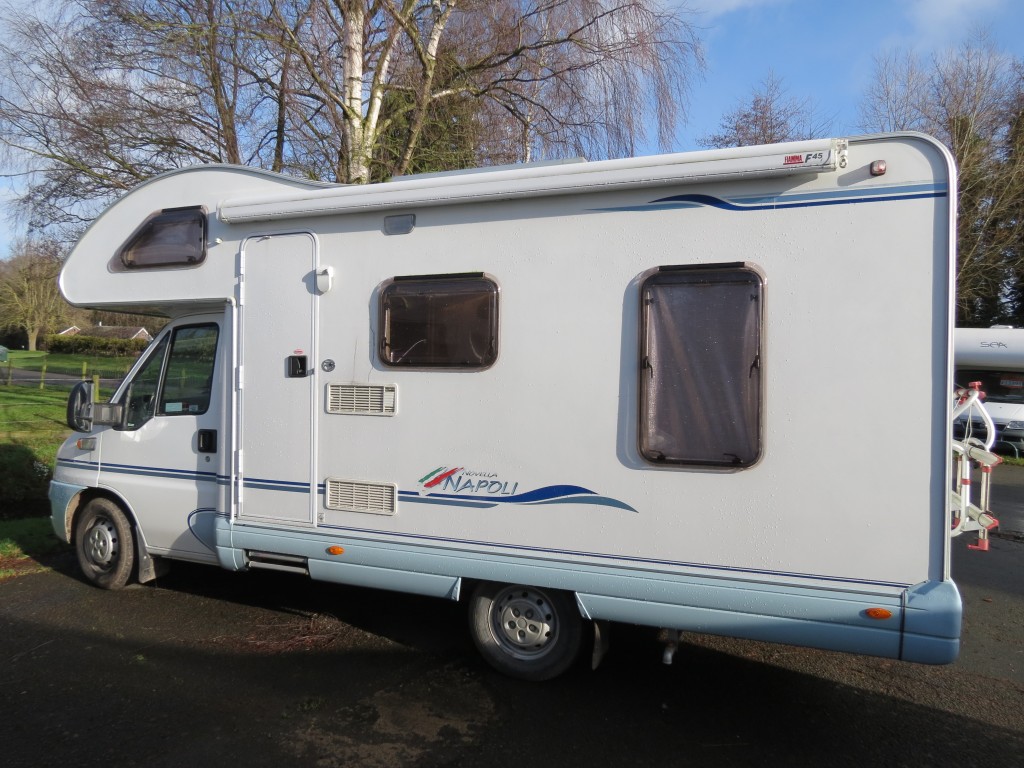 We Can Buy Your Motorhome Today!
All you have to do is fill out the motorhome valuation form on the home page in as much detail as possible and we will get right back to you with a quote. You are under absolutely no obligation to accept this and we will never pressurise you to do so. However, if you do want to take the offer, we will come and collect your motorhome wherever you are in the UK at a time and place convenient for you. Once we give the vehicle a quick check over, we will give you the money straight away in cash or via bank transfer.
We Really Do Buy Any Motorhome
There's no easier way to get a great price for your vehicle and totally cut out all the hassle of selling your vehicle privately. You can say goodbye to expensive private adverts and seeing the responses drip through before waiting on strangers to potentially turn up to your home. We take care of the whole process including all the paperwork and there will be no haggling whatsoever as the price we quote you will always be the price we pay you. To find out more about any of our services, please feel free to get in touch today.