Getting an accurate evaluation for your motorhome or campervan can be a tricky task at the best of times. This is why people choose We Buy Campers for our "Value My Motorhome" service which gives customers across the UK a fair and accurate evaluation of their vehicles. We have over 20 years of experience in the motorhome trade and we do everything from buying to selling vehicles old and new. And, if you are in Manchester, we can get to you well within 24 hours of you contacting us and we'll give you the cash on the spot.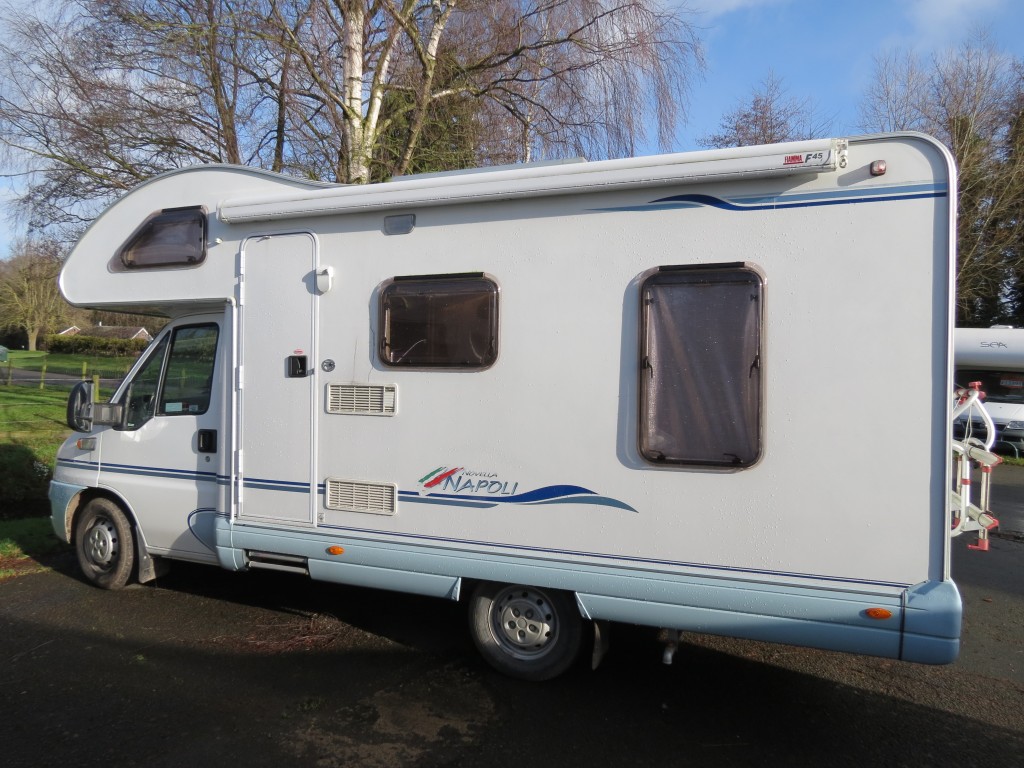 If You Value My Motorhome, Will I Get The Best Price?
We can guarantee the very best price for your motorhome that reflects the true market value of your vehicle. It doesn't matter the age or condition, nor the make or model of your motorhome, as we will give you a great price. This is totally no obligation and we will never put pressure on you to sell or surprise you with sneaky hidden costs like many of our competitors. Sadly, the industry is rife with dodgy dealers looking to make a profit at the expense of their customers, but We Buy Campers are a well established, family owned business who pride ourselves on the standard of our customer service.
Will You Value My Motorhome Today?
Of course! Simply fill out the "Value My Motorhome" form on the home page and we will get back to you with a quote as soon as possible, very often on the same day. It's then totally up to you whether you wish to accept the offer or not and we will take no for an answer! From here, we can collect your vehicle at a time and place convenient for you. Then, you choose whether you would like the money in cold, hard cash or directly into your bank. If you would like to know more about our "Value My Motorhome" service, you can get in touch with us 24/7 here.