We are delighted that we can now offer our "Value My Motorhome" service nationwide and that of course includes the capital city. If you are based in London and want your motorhome valued by experts today then look no further than We Buy Campers. We buy any motorhome, regardless of age, make, model or condition. Nobody comes close to offering the standard of service we do and with 30 years of experience behind us there is nothing we don't know about the motorhome trade. We can value your motorhome today and offer the fastest most efficient service in the UK.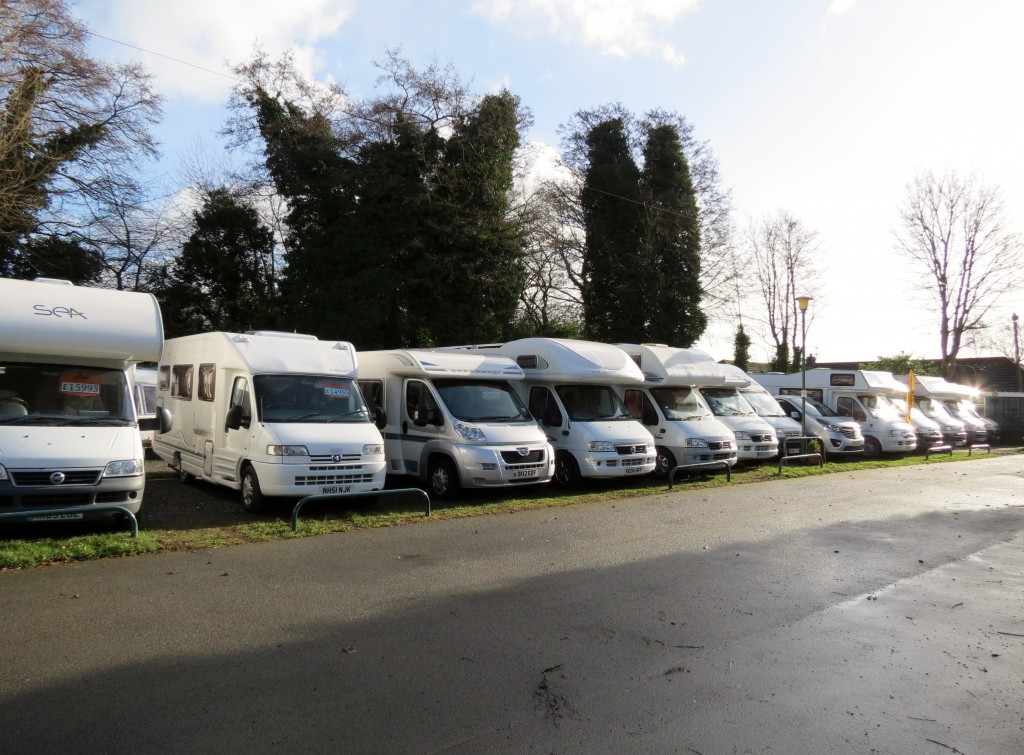 How Do You Value My Motorhome?
When placing a valuation on a vehicle we consider everything from the mileage to the quality of the tyres. We are as thorough as possible when it comes to checking vehicles over in order to give you an accurate price that reflects the true market value of your motorhome. To get your vehicle valued, all you need to do is fill out the "Value my Motorhome" form in as much detail as possible and we will get back to you right away. From here, it's up to you whether you want to accept the motorhome valuation and we will take it off your hands for you.
Can You Value My Motorhome Today?
Yes! Fill the form in and if you decide to accept the valuation we'll be round to collect it within 24 hours wherever you are in the UK. We Buy Campers take away all the stress and hassle associated with selling your vehicle privately by alleviating the need for expensive private adverts. You don't have to bother haggling away with strangers either, as the price we quote you will be the price we pay you. Plus, you can choose whether you want to be paid in cash or via a bank transfer. For more information about any of our products or services please don't hesitate to get in touch with us today.