If you are looking for the quickest, easiest and most efficient way to sell your motorhome in Birmingham then you have come to the right place! We Buy Campers are the number one business for the buying and selling of motorhomes across the UK and the whole process usually takes less than 24 hours! With our "Value My Motorhome" service, we can give you a fair and accurate price which you are under no obligation to accept whatsoever. We are based just a short drive away from Birmingham in Shropshire and you can also contact us 24/7.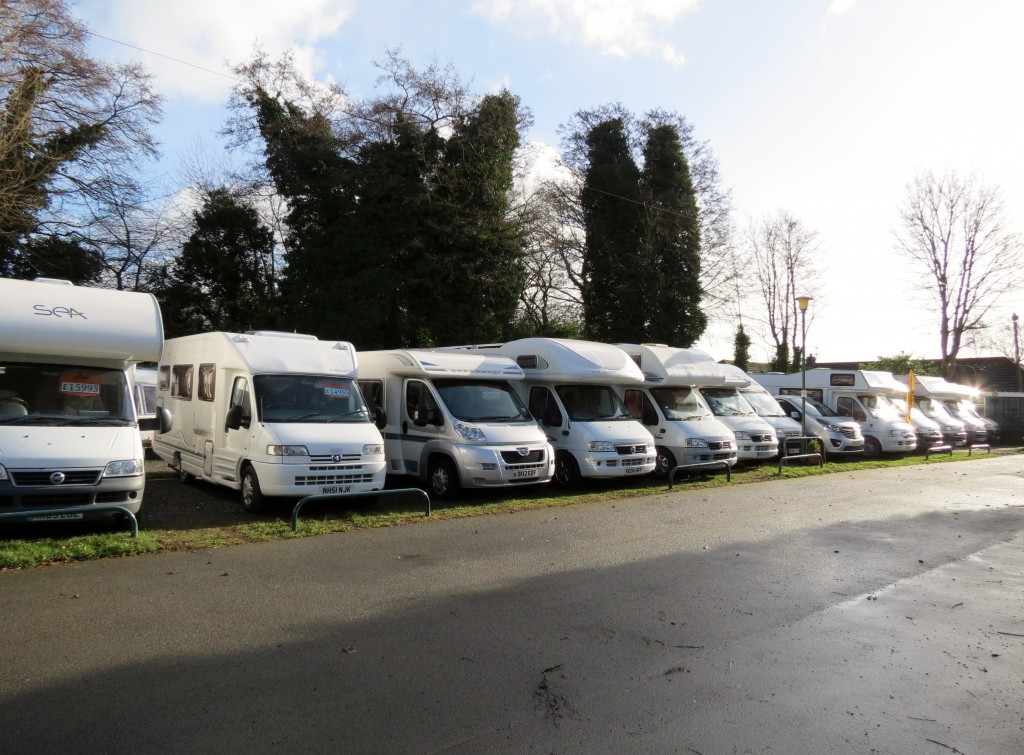 Will You Value My Motorhome Now?
Yes! Our "Value My Motorhome" service is as fast as it is efficient. Should you wish to accept our motorhome valuation, we will endeavour to collect your vehicle within 24 hours. You choose a time and place convenient for you and we will be round straight away. We take all the usual stress and hassly associated with selling your motorhome out of the equation including time wasting hagglers and expensive private adverts. We Buy Campers are a well established, family owned company with over 20 years of experience in the motorhome trade. You are more than welcome to visit us in Shropshire to see our setup and how we do business.
So, What Next?
The process could not be easier, all you have to do is fill out the "Value My Motorhome" form on the home page in as much detail as possible and we'll get back to you with a quote right away. We make it as simple as possible to sell your motorhome for the best possible price no matter the age, make or condition of your vehicle. If you would like to know more about any of our services, please get in touch with us today for more information.