For the very best motorhome valuation service in Staffordshire, We Buy Campers have a quick and efficient process that gives you the best price for your vehicle. We have been in the motorhome trade for over 20 years now and are just as passionate about the business as the day we started. Whatever the make, model, age or condition of your motorhome we will give you a price that reflects the true market value of your vehicle. In addition, we can also buy or sell your motorhome for you!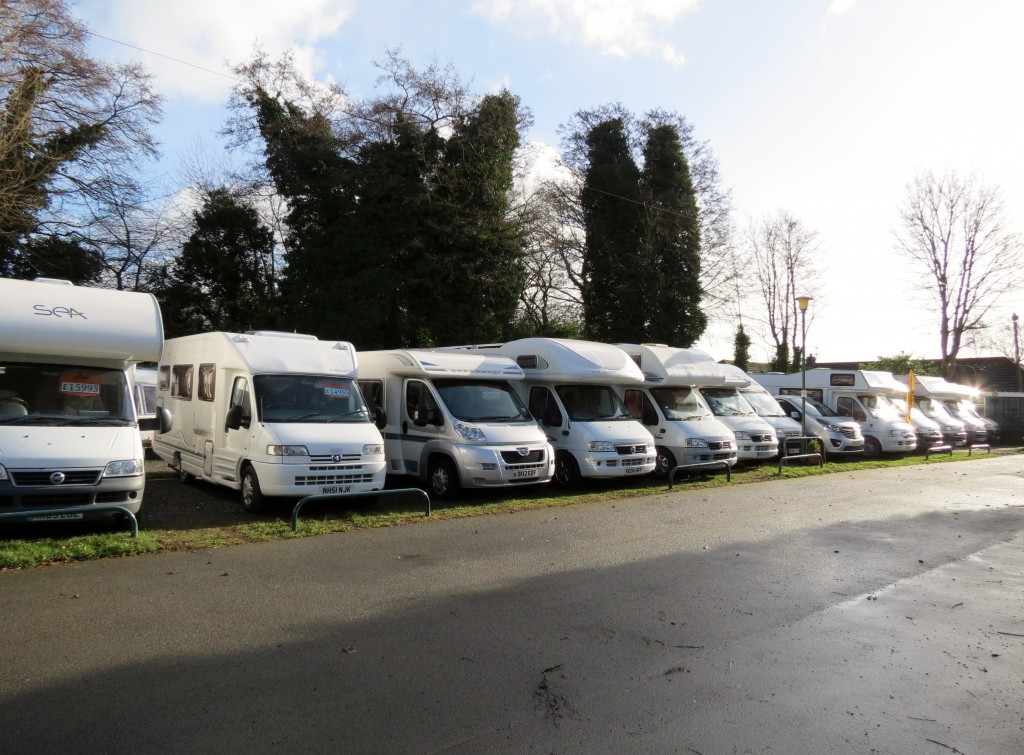 How Do I Get My Motorhome Valuation?
All you need to do is fill out this motorhome valuation form in as much detail as possible and we will take care of the rest. If you choose to accept the (no obligation!) motorhome valuation we give you, then we will come and collect your vehicle in less than 24 hours at a time and place convenient for you. Then, you choose whether you want to paid in cash or via an immediate bank transfer once we have given your motorhome a quick check over. It really is that simple to sell your motorhome with We Buy Campers, and we are fast becoming the number one choice in the UK.
Give Me a Motorhome Valuation Now!
Just think, all the usual stress and hassle you get with selling your motorhome privately is completely removed with our service. No more will you have to sit in all day waiting for strangers to intermittently turn up to your home before the inevitable haggling begins. There's no need for expensive private adverts anymore either and no reams of paperwork to fill in. There is no quicker or more efficient way to sell your motorhome and as a reputable dealer, no safer way. If you want to more about motorhome valuation or any of our other services please feel free to contact us today.