We buy any motorhome and offer the very best price for your vehicle no matter the age, make or model of your vehicle. Here are the top five reasons to sell your motorhome with We Buy Campers:
5. It's Fast!
Once you fill out the "Buy My Motorhome" form we will get back to you with a quote almost instantly. From here, we will come and collect your vehicle within 24 hours at a time and place convenient for you anywhere in the UK. It's almost impossible to sell your motorhome privately in such a short space of time so if you need the money fast, choose We Buy Campers.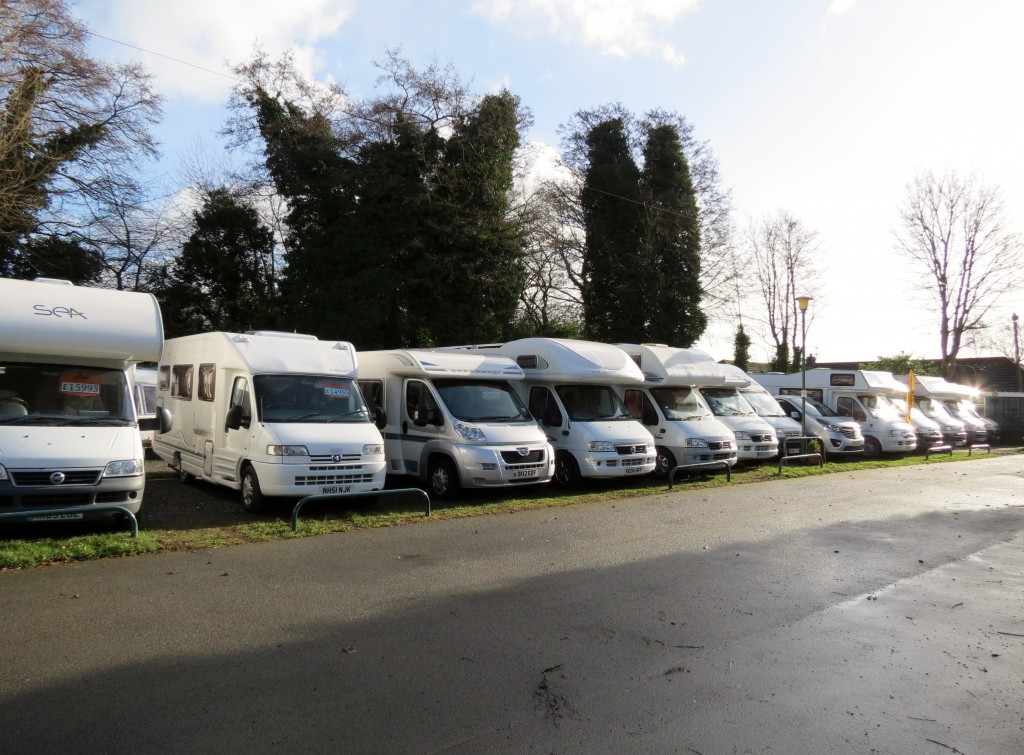 4. We Pay Cash!
As soon as we have your vehicle, we will pay you on the spot in cold, hard cash. Once we have given the motorhome a quick check over you'll have the money straight away and you can also choose an instant bank transfer if you prefer. Our customers often need an instant payment, and that is exactly what we offer.
3. We Buy Any Motorhome!
It's true, we buy any motorhome however rare or whatever condition it might be in. Our prices reflect the true market value of your vehicle and the price we quote you will be the price we pay you when we get your vehicle. The offer is totally no obligation too, so you aren't tied down to anything when you request a quote from us.
2. It's Stress Free
Ever tried selling a vehicle privately? If you have, you'll know all about the expensive private adverts and slow response. Plus, you also have to spend time waiting for strangers to turn up to your home and that's before the inevitable haggling begins. We don't haggle and we also take care of all the paperwork too.
1. It's Easy!
The entire process is just three simple steps. All you do is fill out the form, get your quote and take your money. It really is that easy and there's no better way to sell your motorhome anywhere in the UK.
Sound Good?
If you want to know anything else about our "Buy my Motorhome" or "Sell my Motorhome" services check out our FAQ page or get in touch with us today for more information.