For a fast sale and a fair price, there is nobody better than We Buy Campers. Having been in the business for over 20 years now, we have established ourselves as the number one company for buying and selling campervans as well as motorhomes across the UK. Our "Sell My Motorhome" service has been used by thousands of customers who have been delighted with the process. It really couldn't be easier, and we are experienced professionals who know all there is to know about the buying and selling of motorhomes.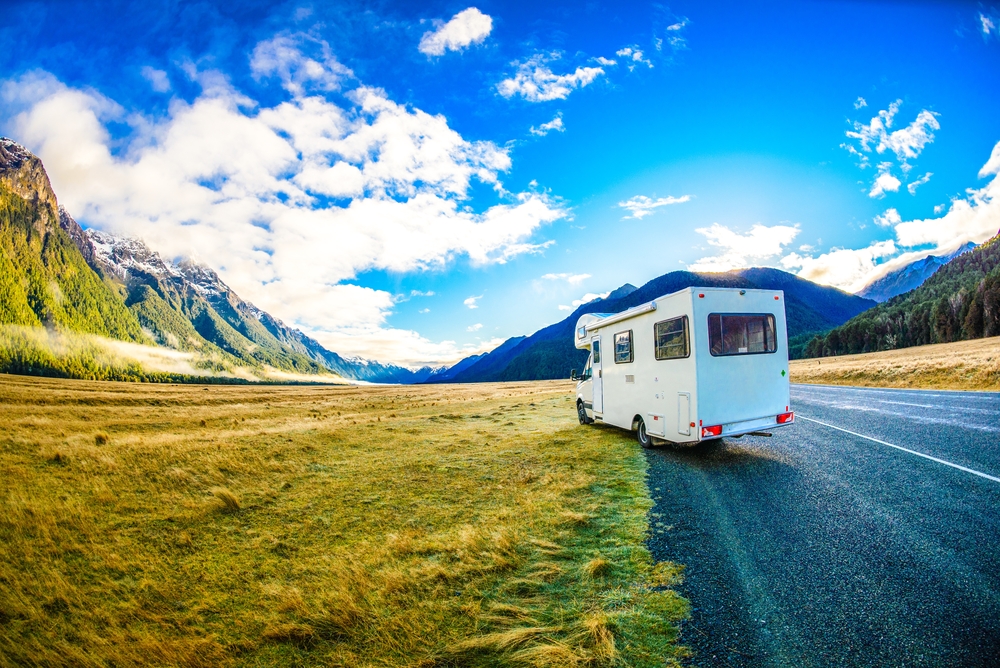 Can You Sell My Motorhome Today?
Indeed we can. Our service is as fast as it is efficient as we know how precious your time is. Once you contact us (by filling in this sell my motorhome form) we will endeavour to collect your vehicle wherever you are in the UK in less than 24 hours. We are based in Shropshire, but our service extends nationwide and we have bought motorhomes everywhere from Cornwall to Aberdeen. Once we have given the vehicle a quick look over, we will give you the money immediately. You choose whether you want it by cheque, directly into your bank or simple cash.
Choose We Buy Campers!
We take all the stress and hassle out of selling your motorhome as well as giving you a fair price. There's no need to waste time paying for expensive adverts and waiting for strangers to (possibly!) turn up to your home as we take care of all that for you. There's no haggling, and the price we quote you will be the price at the end without compromise. In addition, we put your vehicle on display at our showroom in the Lacon Holiday Park which gets hundreds of visitors every day. If you would like to know more, feel free to make an enquiry today for more information.