If you are thinking of selling your motorhome privately, stop now! Our "Sell my Motorhome" service is the quickest and most efficient way to sell your vehicle and so much easier than attempting to do it privately. We have well over two decades of experience at our disposal and offer the very best service available in Manchester. No matter the age, condition, make or model of your vehicle we will take it off your hands and give you a price that reflects the true market value of your motorhome.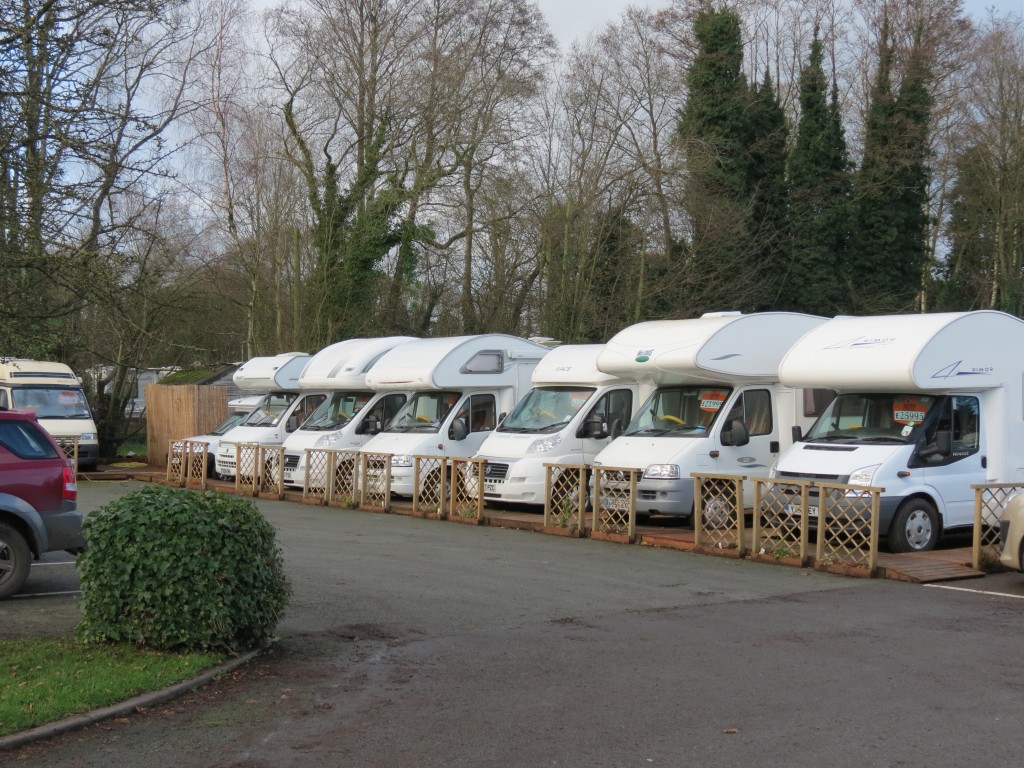 How Long Does it Take to Sell my Motorhome?
If you want to sell directly to us, the whole process often takes less than 24 hours! Once you fill out the "Sell my Motorhome" form on the home page, we'll be back in touch with a quote as soon as possible. We Buy Campers are a well established, family owned business that operate out of the Lacon holiday park. You can be assured we are not some dodgy backstreet dealer looking to rip people off and we have established our reputation over the years largely due to the quality of our services.
Sell My Motorhome Today!
There really is no easier way to sell your vehicle wherever you are in the UK and we pay you the money in cash or by an instant bank transfer. If you've sold a vehicle privately before, you'll know how much stress and hassle is involved so why not leave it to us? We'll handle the paperwork, pick up your vehicle wherever you are and the price we quote you will always be the price we pay you at the end. To find out more about selling your motorhome or any of our other services please feel free to make an enquiry at any time for more information.