If you are looking for the quickest and easiest way to get a fair motorhome valuation in Cheshire then look no further than We Buy Campers! We offer the total package when it comes to motorhome valuation and we can buy or sell your vehicle in the shortest amount of time possible. With over 20 years of experience at our disposal, nobody knows the motorhome business better than us and we continue to offer the very best service in the UK. If you want the very best motorhome valuation today then read on to find out how!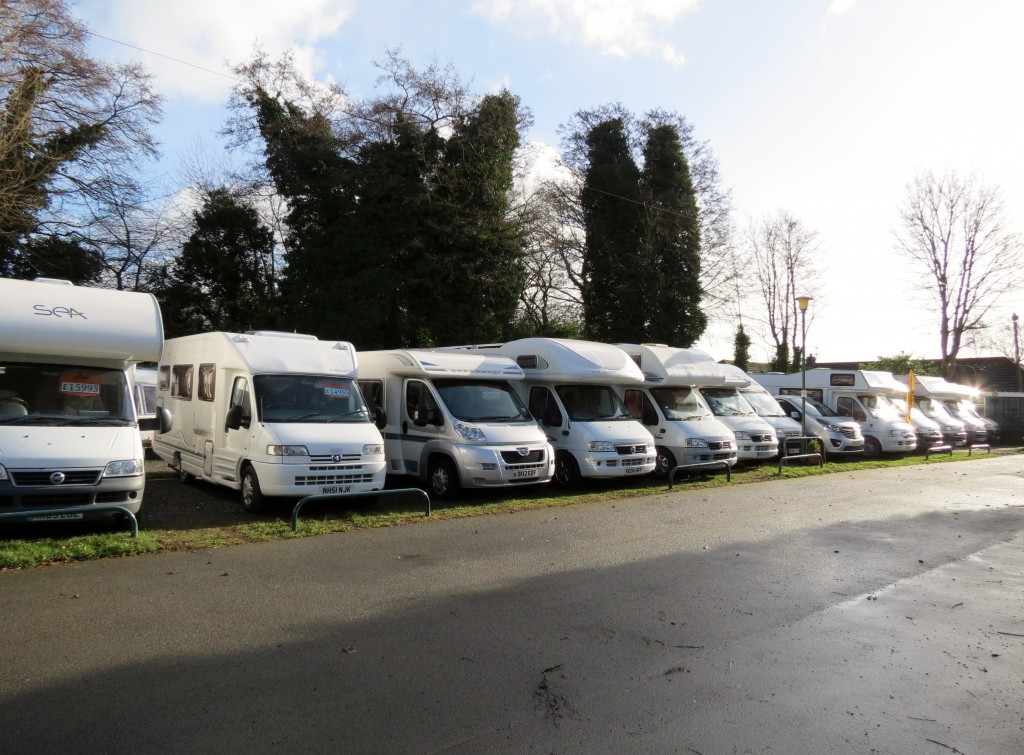 We Can Value Your Motorhome in Less Than 24 Hours!
Wherever you are in the UK, we will give you a fair and accurate motorhome valuation in 24 hours or less. All you need to do is fill out the motorhome valuation form on the home page and we will take care of the rest. We'll get back to you as soon as possible and if you are satisfied with the quote we can buy your motorhome today. We'll also take care of all the paperwork and pay you on the spot with cash or through an instant bank transfer, the choice is yours! We have helped hundreds of people all over the UK sell their motorhomes with ease and for the best price available on the market today.
Get in Touch For Your Motorhome Valuation Today!
We Buy Campers take all the stress and hassle usually associated with selling a vehicle privately. No longer do you have to pay for expensive private listing before waiting for strangers to potentially turn up to your home. There's no more haggling either as the price we quote you will always be the price we pay you at the end. Nobody gives you a better motorhome valuation than ourselves and we give you a quote that reflects the true market value of your vehicle. If you want to know more and get your motorhome valuation today, please don't hesitate to contact us at any time.