We Buy Campers are a family owned business who operate out of Shropshire offering the complete service when it comes to the buying and selling of motorhomes. We've now been in business for over 20 years and have helped people all of the UK sell their motorhomes for excellent prices coupled with a friendly service. Our two main services are "Buy My Motorhome" and "Sell My Motorhome", which is the quickest and easiest way possible to sell your vehicle. It really doesn't matter what the age, condition, make or model of your vehicle is, we will give you a price that reflects the true market value.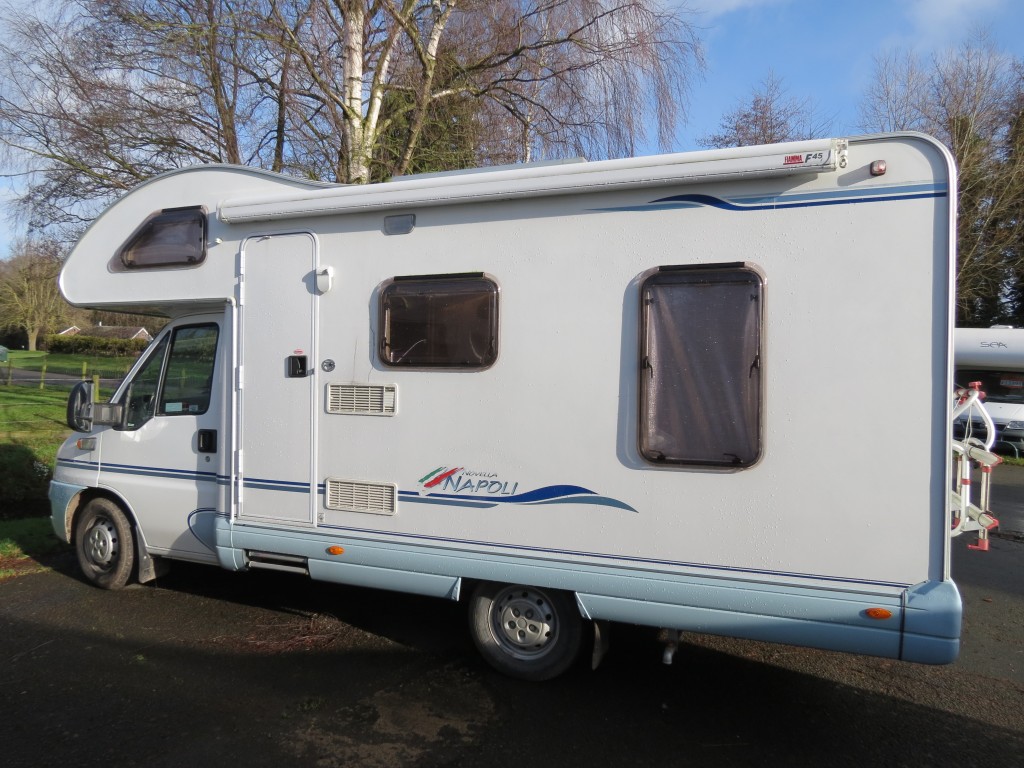 We Can Buy or Sell Any Motorhome!
We Buy Campers get rid of all the pains usually associated with selling a vehicle privately. You no longer need to take out expensive adverts and wait for the responses to trickle in, nor do you have to wait in your home all day waiting for strangers to (potentially!) turn up at your door. There's no haggling either, as the price we quote you will always be the price we pay you. And, you choose whether you want to receive payment straight into your bank or cash in your hand. It really is that simple and all you need to do is fill out this form and we will do the rest.
Sell Your Motorhome Today
Our service is as fast as it is efficient. Once you accept the no obligation quote we give you, we will endeavour to pick up your vehicle within 24 hours no matter where you are in the UK. We will pay you as soon as we get the motorhome and be on our way. You can also come to us if you wish, and we are based in the Lacon Holiday Park where you can see the vehicles we have on offer. To find out more, please feel free to make an enquiry.