We offer the ultimate service when it comes to both the buying and selling of motorhomes in Manchester and surrounding areas. Nowhere else will you find a more comprehensive service offering you the very best prices and the quickest way to sell your motorhome. We'll take your vehicle off your hands regardless of age, condition, make or model so long as it's a motorhome or campervan. With our "Buy my Motorhome" service you can sell your vehicle in less than 24 hours wherever you are in the UK and have the cash in your hand as soon as we collect it.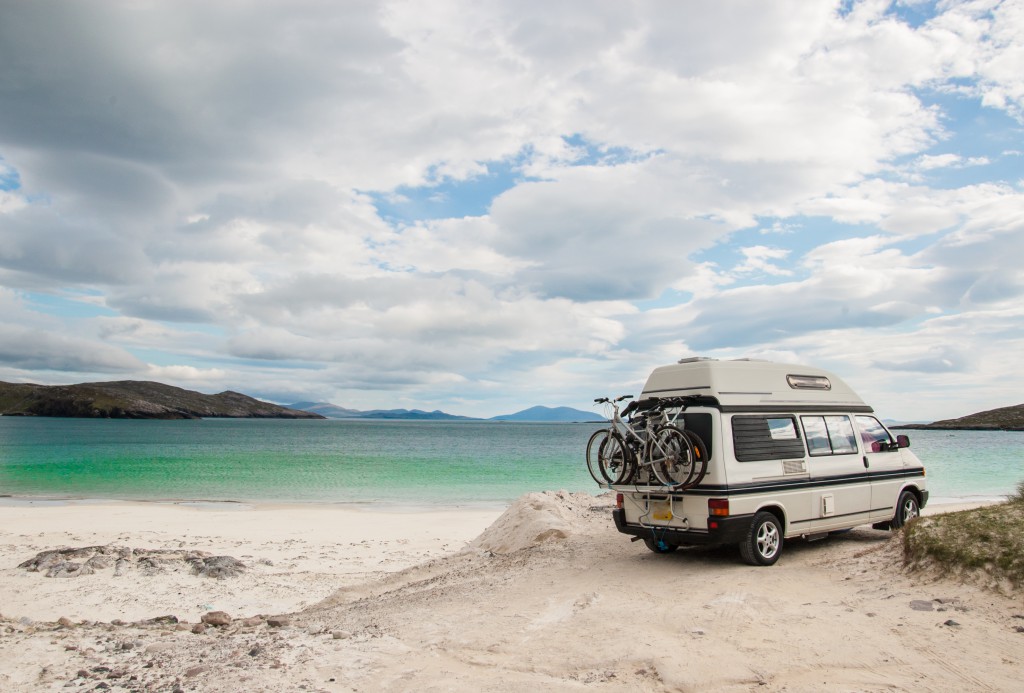 Will You Buy My Motorhome Today?
Indeed we will. We buy any motorhome here and all you need to do is fill out this form and we will take care of the rest. You can say goodbye to expensive private adverts and haggling away with tedious time wasters as the price we quote you will be the price we pay you. We'll also take care of all the paperwork and collect your vehicle at a time and place convenient for you wherever you are in the UK. We are based in the Lacon Holiday park in Shropshire but our service extends nationwide. You are more than welcome to visit us to see our set up for yourselves and ask our motorhome experts any questions you may have.
We Buy Any Motorhome!
We offer a totally no obligation service and will never try and force you to accept the quote we offer you. You are completely free to say no and we will never pressurise you into taking it. We Buy Campers are a family owned business with over 30 years experience and have earned our reputation by delivering a consistently excellent service. If you want to know more about our "Buy My Motorhome" service please don't hesitate to contact us at any time.